Non-stick baking pan/Baking supplies/Hotel supplies/Bakeware Set/Kitchen supplies and accessories/Metal products
Cake Pans/Baking & Cookie Sheets/Madeleine Pans/Cupcake & Muffin Pans/Doughnut Pans/Bread Loaf Pans/Pie Dishes & Tart Pans/Pizza Pans/Bundt Pans/Roasting Pans/Baking & Pastry Tools/Baking Tray Carbron Steel Gold Coating/Removable Loose Bottom Non-stick Chiffon Bakeware/Springform Pans For Cakes/Live Bottom Cake Mold/Deep Round Carbon Steel Cheesecake Pan/Cheese Cake Mold With Removable Bottom/Non-stick Cheesecake Pan/Cheese Cake Pan With Removable Bottom /Square Cake Pan With Removable Bottom/8 Inch Cake Pan
Electric Mixer For Baking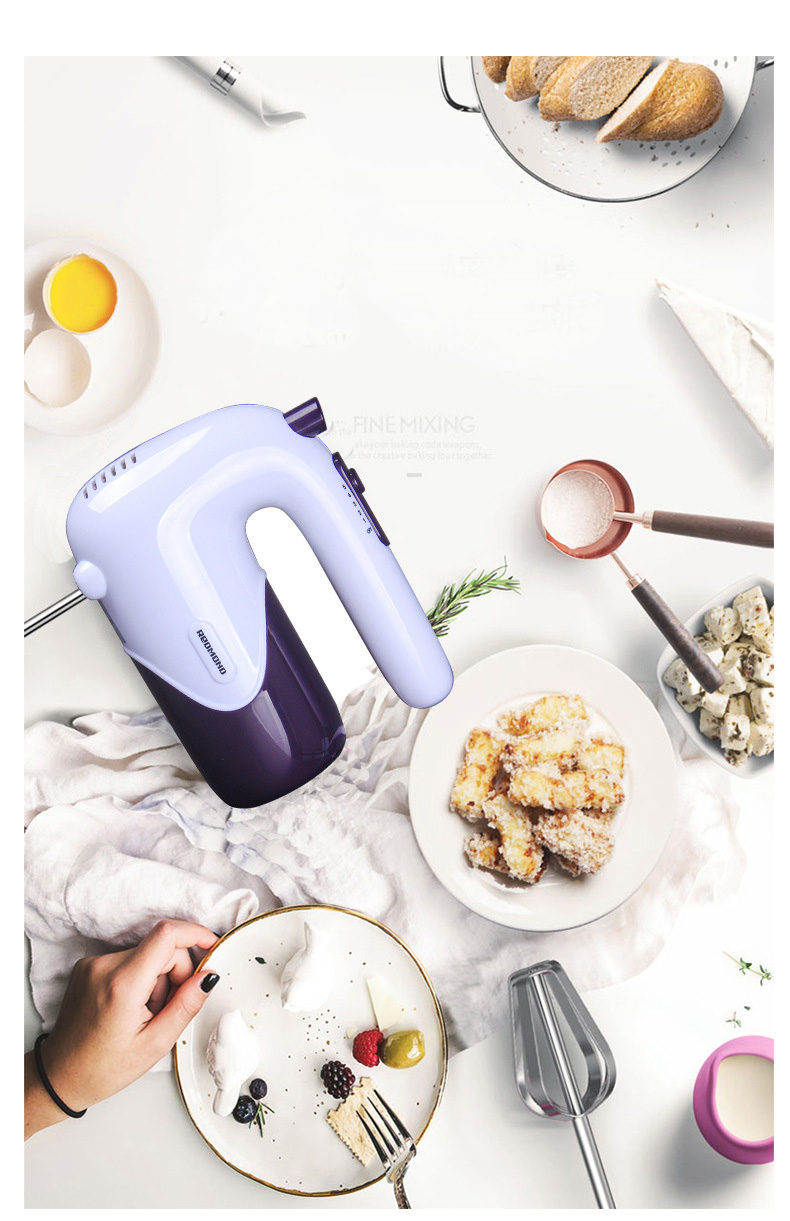 80db silent whisk
Intimate and silent design, the noise is controlled at about 80db, and the baking eggs are silent.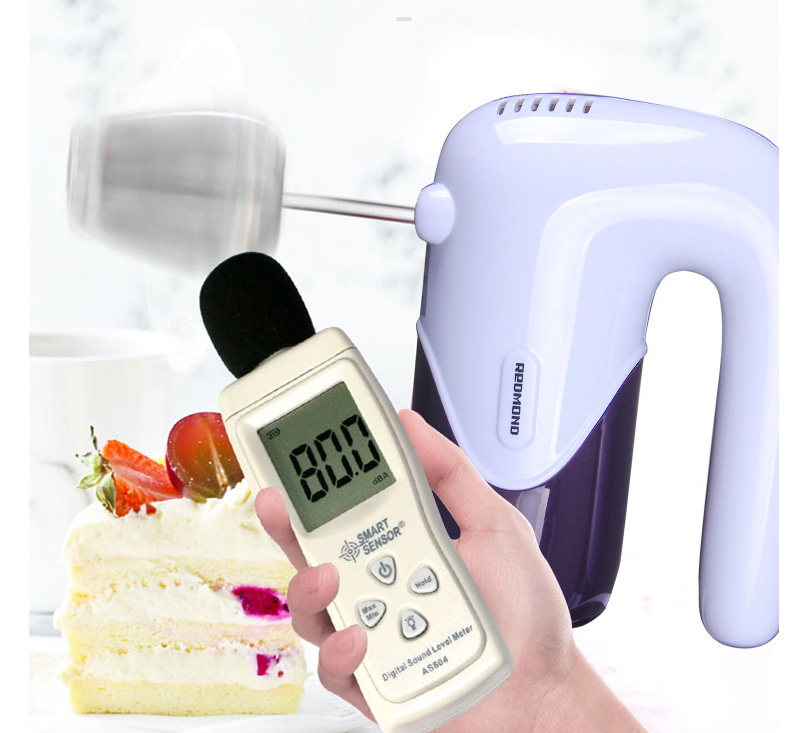 Pure copper motor, 125W strong power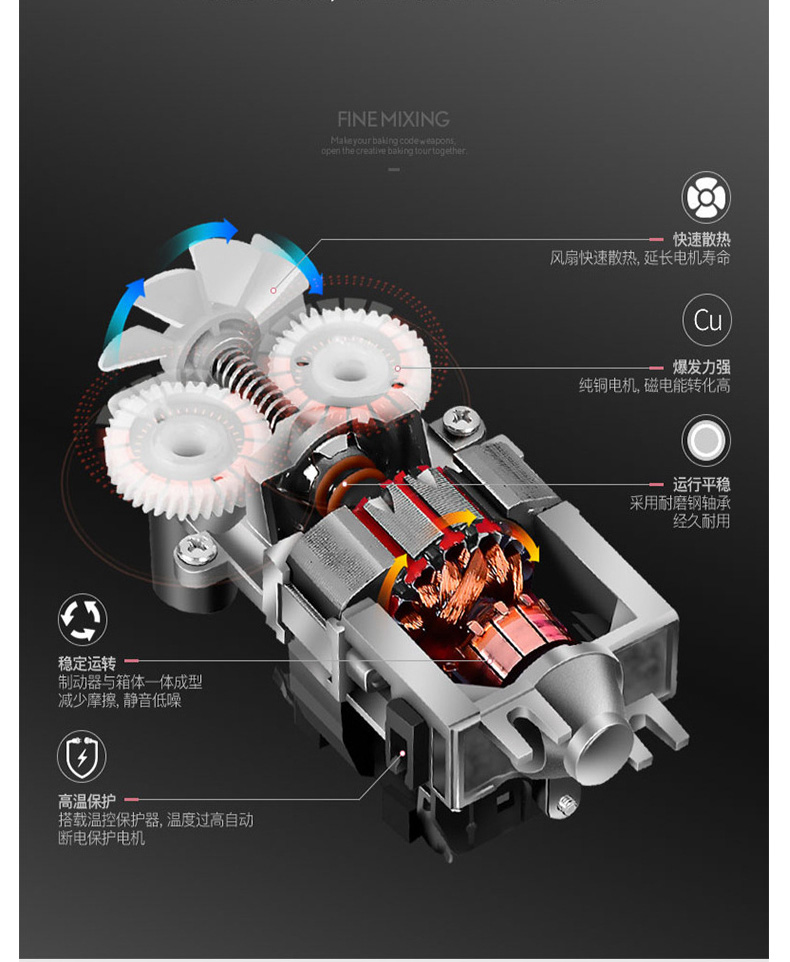 Double rod design, easy mixing, super speed, reduce mixing time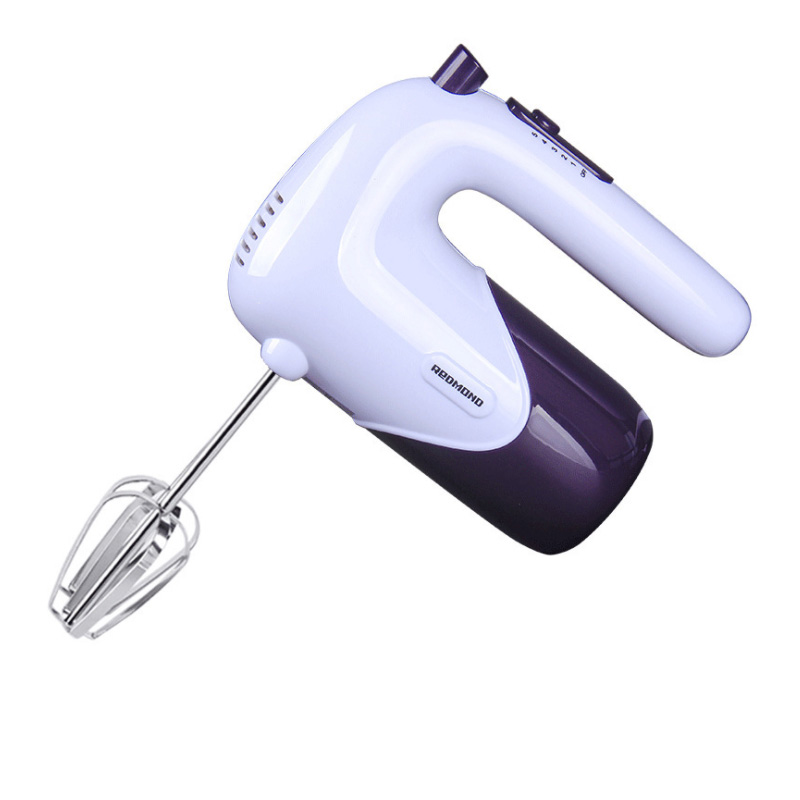 Multi-channel heat dissipation system, cooling and hot air distribution, double-effect heat dissipation, prolonging the service life of the motor.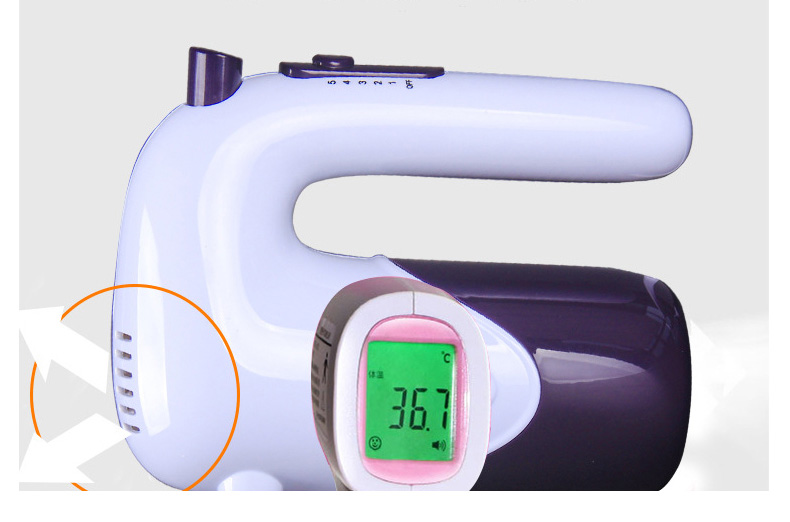 Five-speed speed regulation, precise control
Level 1: slow mixing, mixing dry flour and liquid.
Level 2: Mix at low speed, stir batter and pudding.
Level 3: Stir at medium speed, stir jam, baby food, etc.
Level 4: Stir at high speed, stir milkshakes, salads, etc.
5th gear: Stir extremely fast, stir cream, egg white, etc.

One key to retract the stick, easy to take out, lightly press, convenient and quick.

Basic parameters
Name: Electric Mixer For Baking
Shell material: ABS plastic
Gear speed selection: 5 speed gears
Power: 125W
Rated voltage: 220V
Accessories: Two egg beaters + two dough sticks
Size: 190*85*180mm